John Wood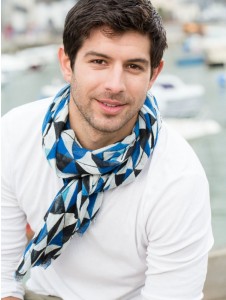 http://www.facebook.com/johnwoodmodellinginfo
Bristol, United Kingdom
I am looking to work on my portfolio and am open to new ideas. I am happy to experiment with different types of modelling and have already experienced indoor, outdoor, sports and fashion shoots with various photographers. At the moment I am a part time model who enjoys having fun on shoots whilst maintaining a professional attitude and am looking to further my career.

In ITV/This Morning's competition "The Whole Package" (a modelling competition to find the face of underwear brand Hom) I made the top 20 out of 1800 applicants! I'd like to build on this... see 57-1.04 https://www.itv.com/itvplayer/this-morning/04-09-2013

I have now worked with photographers and done shoots in the US and have picked up more knowledge and understanding of the industry - and want to kick on further! If you're interested in working with me my rates are very reasonable and very much negotiable. Get in touch and we can discuss things!