kimberly LESSARD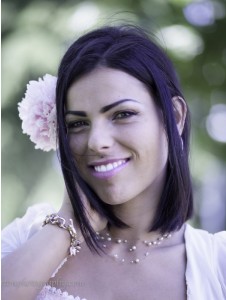 http://www.modelmayhem.com/3272865
Washington,dc, United States
Hello, everyone, my name is kimberly. I am french and spanish. I live in washington,dc.
I am model in model Mayhem for different type of style like fashion,casual,editorial,print...
You can see by yourself on my portfolio.
I am here for collaborate with designer,agency,photographers... so,if you interested about me, let me know and it's a pleasure to work together soon...