Inda Kalivoda
NXT|MODEL, MTM—DENVER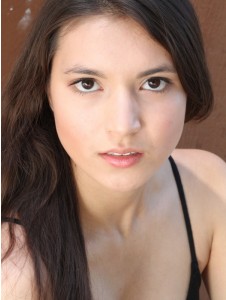 http://www.nxtmodel.com/profile/inda-kalivoda/
Monarch , United States
Inda Kalivoda has been modeling professionally in the US for 5 years. She has awards in international fashion print and swimwear modeling as well as state and national pageant titles. She works in fashion print, runway, editorial, catalog, music video, glamour, promotional, and specialty modeling.

Her start in the industry began with pageants, and she signed with her first agency (MMG—New York) in 2011. She later went on to sign with nxt|MODEL and took classes at John Robert Powers and John Casablancas to form her skills in high fashion and turn her career which led to a contract with MTM.

She resides in Colorado where she works to expand her modeling career and fulfill her dream as a face of high fashion.