Andrea Di Muzio
LAPETITESARTORIE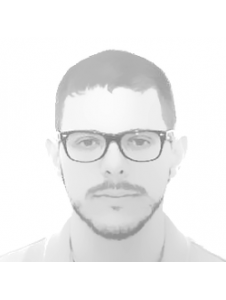 naba
http://www.lapetitesartorie.com
Milan, Italy
Andrea Di Muzio.
Owner, Designer, Curator & Dressmaker.

Passion for fashion, vintage and couture.
These three passions led Andrea to specialize in fashion and production of women's clothing attending fashion designer and dressmaking school in Milan.

In 2013 he founded his own brand, LaPetiteSartorie, since then he collaborates with independent shops and atelier to produce exclusive collections. LaPetiteSartorie is a brand that reflects him own aesthetics and values. Each design for each collection is made by hand in Italy in limited runs.

Even today, Andrea studies the traditional techniques of sewing.