Justian Kunz
LA MAISON JUSTIAN KUNZ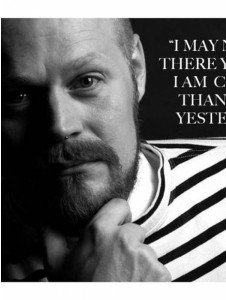 Milan, Italy
The name Justian Kunz has already reached big success in Italy, as his dresses are being worn by several Italian celebrities. Justian Kunz has been sewing for several of the big international designers and has already dressed many famous artists.
The last 5 years Justian Kunz has worked for the very famous costume designer Flavia Cavalcanti as a costume assistant.
In 2011, d. April 19, Justian Kunz registered his company- La Maison Justian Kunz, which is established in Kolding, Denmark. It is an exclusive Haute Couture tailory with an exhibition that includes accessories from other interesting artists from all around the world.